Swiss Remarketing Limited is the leading service provider in Switzerland for the entire life cycle of your IT hardware. We specialise in multi-vendor deployment/installation (incl. software staging), exchange/rollout, as well as return, secure and certified data erasure (wiping), refurbishing and remarketing of used IT equipment. All these services are rendered and handled directly by us.
Up to 100,000 items of IT equipment a year pass through our 3,000 square metre facility. We use the latest tools and continually improve our processes so that our experienced and skilled staff can perform the tasks entrusted to us economically, on time, and in an environmentally sound way. Both our infrastructure and our employees meet the strict criteria of the Federal Act on Measures to Safeguard National Security BWIS and the Ordinance on Personal Security Screening PSPV. In addition, we are certified according to the standards ISO 9001, ISO 14001 and OHSAS 18001 (ISO 27001 in introduction stage). Our seamless security precautions guarantee one hundred percent data integrity during every phase of your IT equipment's life cycle. We place great emphasis throughout on quality, security, data privacy and anonymisation.
Our offering targets small and large businesses, hardware manufacturers, IT service providers and leasing firms. You can draw on our services individually or take advantage of our customised total solutions.
++ News ++
06.12.2017   Management succession at Swiss Remarketing Limited
André Wirth take the role of CEO
Document available in German here.
Our references
Here are some examples from our client portfolio. If you are interested in our services, we would be pleased to give you more detailed information about our references in person.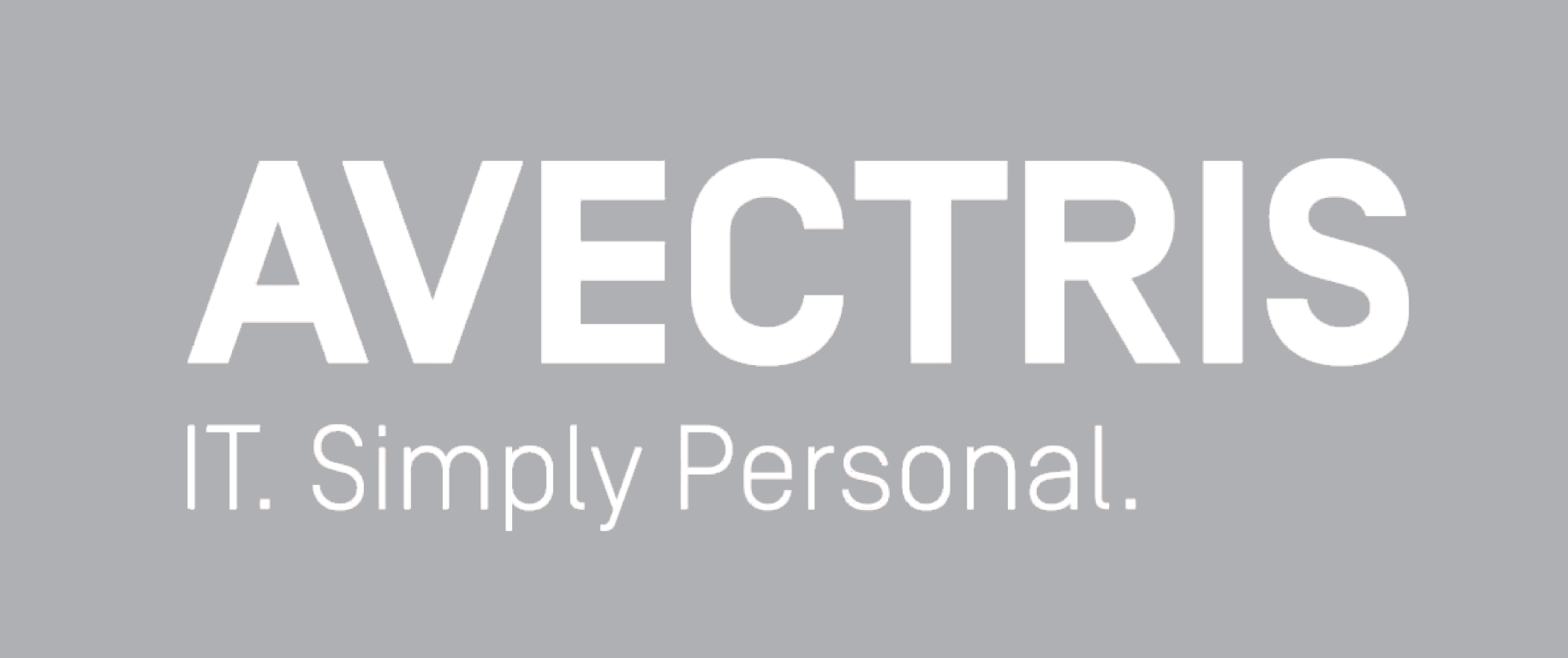 Avectris AG (former Axpo Informatik AG) is a field-tested IT service provider for SMEs and is a full-service provider for its customers in the areas of development, implementation and operation of business services, applications and IT infrastructures.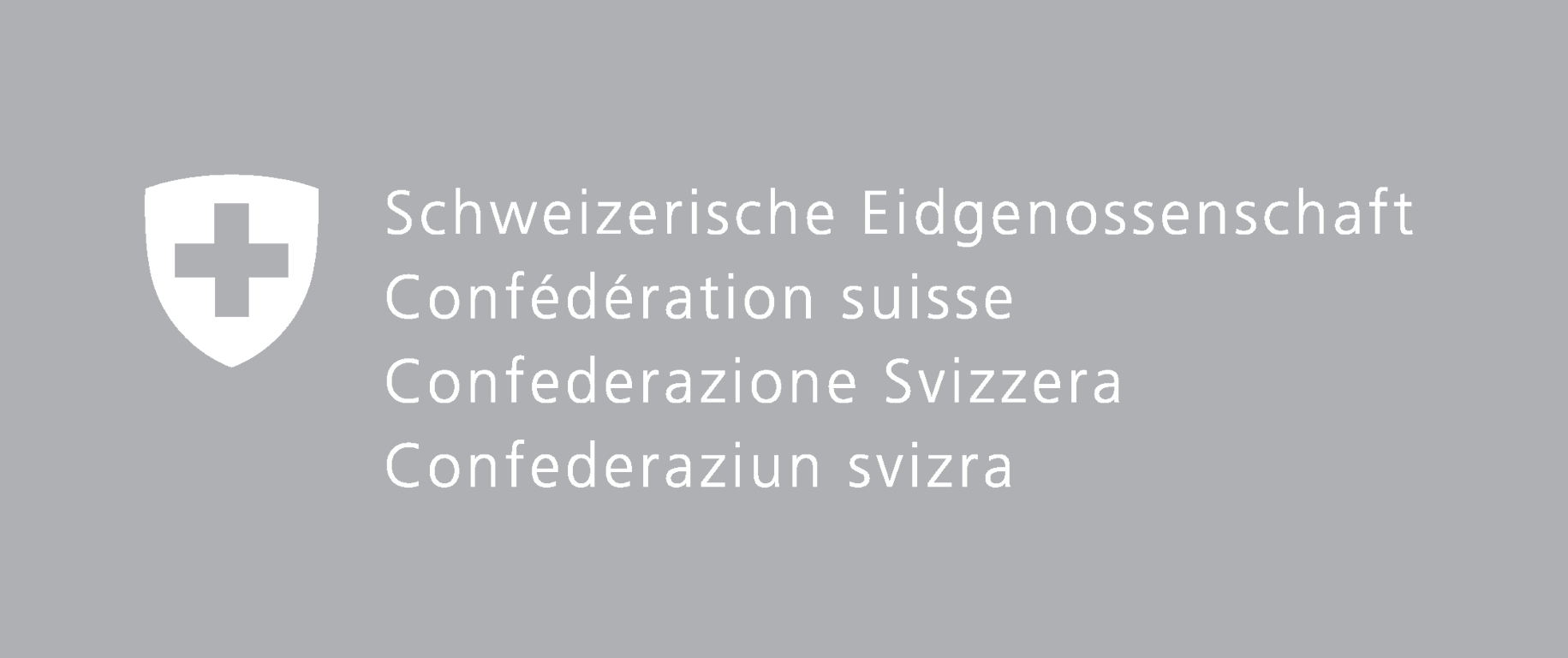 The Federal Office of Information Technology, Systems and Telecommunication (FOITT) is one of the internal ICT service providers in the Federal Administration. It supports the administration by developing and providing efficient, secure, user and public-friendly IT solutions.
«Our aim is to create space for customers' own IT core competences by taking care of the entire life cycle management for their IT hardware.» André Wirth, CEO